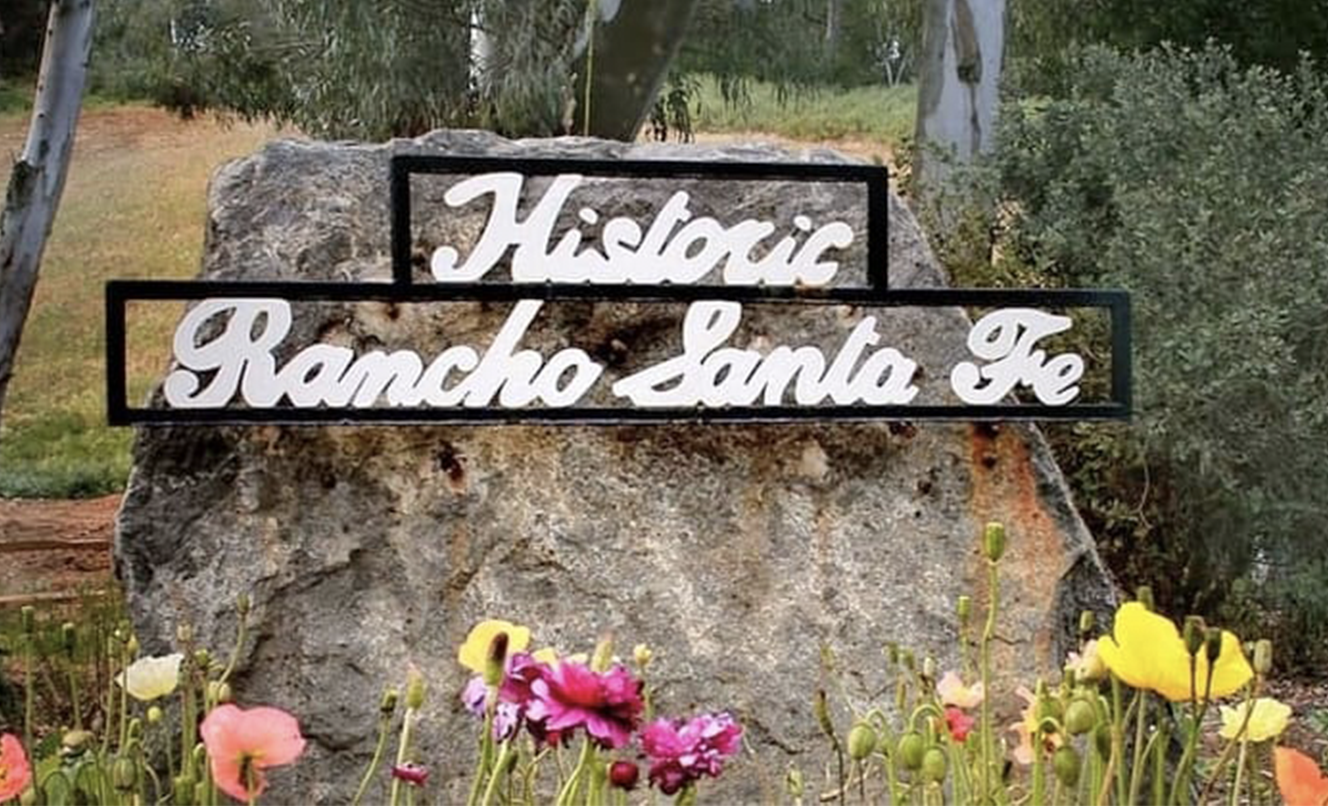 Addressing A Long, Underserved Community Need Within The Covenant
Many Covenant residents have asked how would Rancho Santa Fe benefit from a luxury senior living development at this location. If approved, we believe Silvergate Rancho Santa Fe would offer a multitude of benefits including addressing a long, underserved community need within the Covenant.
1. Opportunity to Stay In the Ranch
Right now, long-time residents of the Ranch desiring a luxury and active senior-living lifestyle have to move out of the community they love and support. With more than 850 Covenant residents currently over the age of 75, Silvergate RSF would offer many the opportunity to stay within the Covenant so they don't have to leave. They can remain near friends and family, continue to shop locally, keep their club membership active, and continue supporting their favorite local charities within the Ranch.
2. Significant Financial Benefit to the Association
If approved, Silvergate RSF would become one of the largest contributors of annual dues to the RSF Association with initial estimates of nearly $150,000 per year. This would provide the Association with more resources to invest in other underserved community needs to the benefit of all Covenant members.
3. The Next Generation of Families
This project helps create an opportunity to bring new families into the Ranch who buy homes from long-time Covenant members moving into Silvergate RSF. This next generation supports the long-term health and viability of the community. Further, as many home values for seniors have been protected by Prop. 13 for decades, the newly assessed value of these home purchases result in a significant increase in dues owed to the RSF Association as well.
4. Significant Beautification
For decades the property has often been considered an "eyesore" by many Covenant members. The development of Silvergate's newest luxury senior living community offers a tremendous opportunity to beautify one of the main entries to the Ranch. Something for which all residents can be proud.